Working for the Underdog
July 27, 2020
Winning feels great. Joining winners to win can feel hollow. Why join an organization that can win without you?
Jobs and careers are important because they allow us to support our families and take care of our basic needs. They also give us a strong sense of purpose. Everything else is extra.
What happens when you're a small cog in a big corporate machine? You start finding purpose in your individual work and domain rather than in the company's survival and growth.
When you work on a small team, every decision you make (or fail to make) has an impact on the survival of the company. It takes years of hard work to make a significant contribution, but at the end of the day, you can be proud of the livelihoods you built for yourself as well as your co-workers.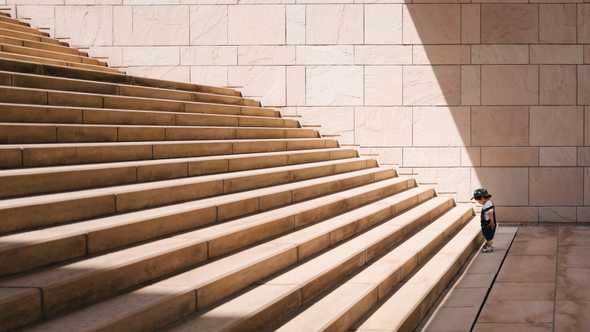 ---